REP. CHISM FILES BILL TO INCLUDE BLACK HISTORY IN PUBLIC SCHOOLS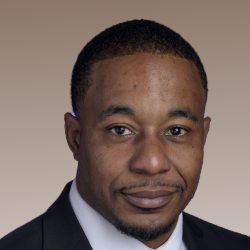 NASHVILLE—Memphis State Representative Jesse Chism has filed legislation to make sure Black History is being included in Tennessee public school curriculum.
HB0429 would create a 5-person oversight committee that would ensure that the state department of education examine materials and textbooks that integrate the history and contributions of African Americans and the descendants of the African diaspora in the classroom and ensure teachers in the state are equipped to effectively teach it.
The bill would also require the department of education to provide support services to the committee.
Rep. Chism says "Tennessee has a rich history in which people of color have carried the torch in many areas; not just the few names that we are taught from the civil rights era of the 1950's and 1960's or in sports and entertainment. Black history is world history and the educational system should take advantage of the opportunity to include the great accomplishments and contributions that have rendered by Africa-Americans."