REP. PARKINSON, HOUSE SPEAKER SEXTON TO TOUR MEMPHIS NATURAL HAIR SALONS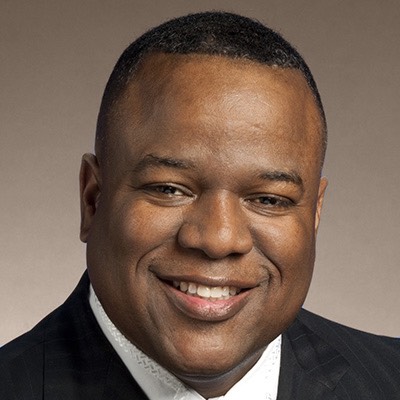 MEMPHIS—Memphis State Representative Antonio Parkinson will take House Speaker Cameron Sexton on a tour of Natural Hair Salons in Memphis this morning.  The purpose is to showcase the booming natural hair care business in the Memphis area and promote the region as the potential natural hair care capitol of the U.S.  The visit will also promote HB0204/SB0136, legislation enacting the CROWN Act to Create a Respectful and Open World for Natural Hair.  Here is the itinerary for the visit:
9:30-10:00 am--Natural Divinity
Owner- Yvette Granger - TN Cosmetology Board Member
8176 Old Dexter Rd suite 103
Cordova, Tn 38016
10:15-10:45 am--The Institute of Beauty
(TN's first natural hair and apprenticeship school)
Owner - Tamika Turner
2962 N Stage Plaza
Bartlett, Tn 38134
11:00-11:30 am--A Natural Affair, Inc.
Owner - Takeisha Berry Brooks
(Utilizes apprentices from Natural Hair Schools)
2869 Poplar Ave
Memphis Tn. 38111