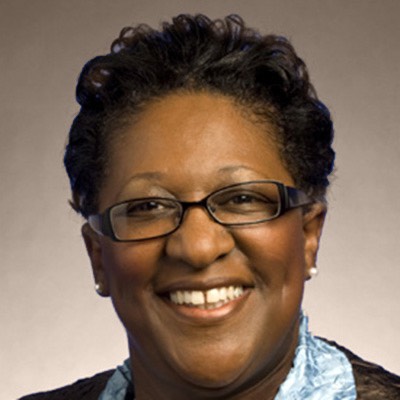 House Minority Leader – Rep. Karen Camper (D–Memphis)
Karen is an Experienced Public Servant: House Member of the 105th through 110th General Assemblies; 21 years US Army Intelligence Officer; Founder, Humble Hearts Foundation, Inc., a 501 (c) 3, Owner of Key II Entertainment; and a substitute teacher for Memphis City School system for 7 years.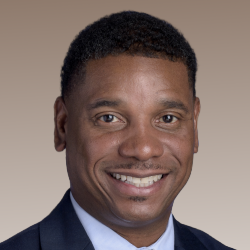 Democratic Caucus Chair – Rep. Vincent Dixie (D-Nashville)
Vincent Dixie was first elected to serve the people of Tennessee's District 54 in 2018. As a representative, he has focused on improving the health, education, and justice systems in our state.
Vincent was educated in the Metro Nashville Public Schools system, and earned a Bachelor of Business Administration degree in Accounting and Masters of Business Administration from Tennessee State University. Rep. Dixie owns Bail U Out Bonding and "A Way Out Bonding", which serves 6 counties in Middle Tennessee. Before starting his own businesses, he worked in the healthcare industry as an Internal Auditor for HCA and Ardent Health Services.
Vincent is a member of St. Vincent DePaul Catholic Church, where he serves as a member of the church's Finance Committee. He is a member of Omega Psi Phi Fraternity, Incorporated. Rep. Dixie was a 2015 fellow for the New Leaders Council Nashville and served as the chapter's co-director for two years.
He is married to his high school sweetheart, Ericka Myles Dixie. Mrs. Dixie has been a media specialist in the Metro public school system for over 19 years. They live in the Bordeaux area of Nashville and have two beautiful daughters, Noelle and Hannah Maria, and one miniature schnauzer, Whiskers.