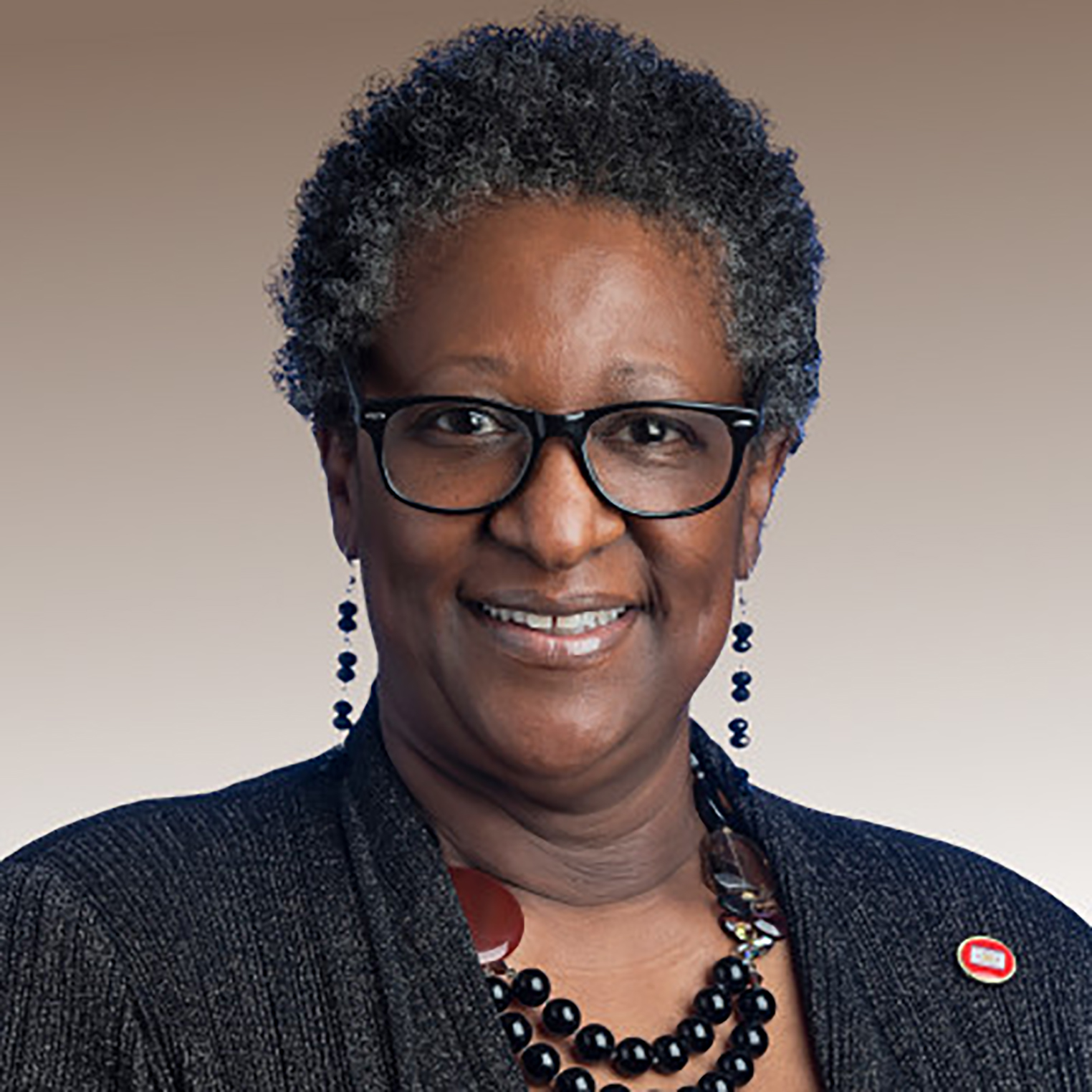 House Minority Leader – Rep. Karen Camper (D–Memphis)
Karen is an Experienced Public Servant: House Member of the 105th through 113th General Assemblies; 21 years US Army Intelligence Officer; Founder, Humble Hearts Foundation, Inc., a 501 (c) 3, Owner of Key II Entertainment; and a substitute teacher for Memphis City School system for 7 years.
She was reelected to her second term as House Minority Leader in 2022.  She serves on the Finance, Ways & Means full and subcommittees, Commerce, Government Operations and Ethics Committees.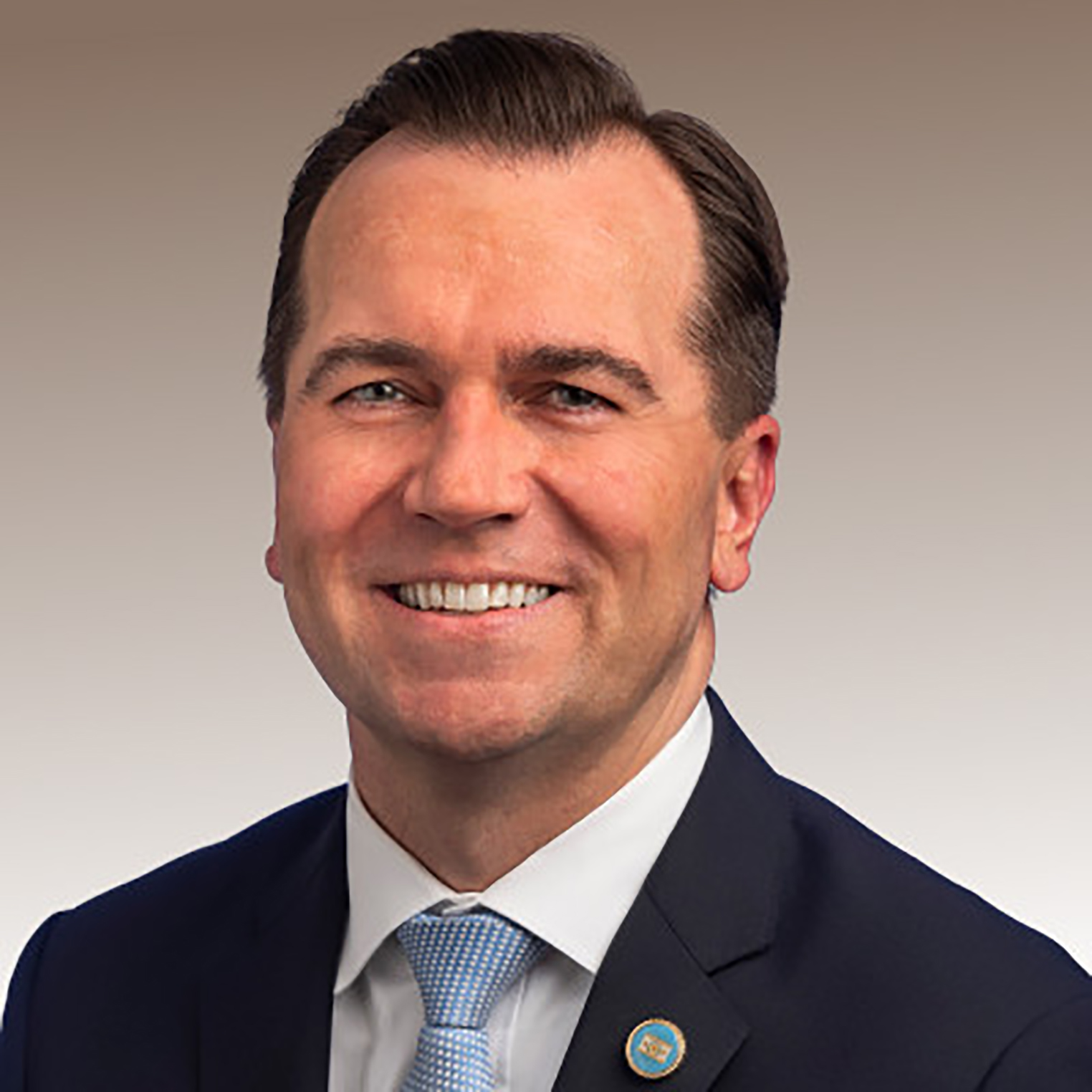 Caucus Chair – Rep. John Ray Clemmons (D-Nashville)
John Ray was raised on a farm between Lebanon and Watertown, TN, where he learned the value of hard work and a good public education. He graduated from Lebanon High School with honors.
John Ray attended Columbia University in New York City where he rowed on the Columbia lightweight crew and worked multiple jobs to help pay his way through school. During John Ray's freshman year at Columbia, he met his wife, Tamara, who was a coxswain on their crew team. During college, John Ray enjoyed the opportunity to work with visiting professor George Stephanopoulos and U.S. Senator Dale Bumpers (D-Ark.). After earning his Bachelor of Arts degree in History from Columbia in May 1999, John Ray briefly returned home to care for his grandfather and tend to the family farm before returning to Washington, DC where he worked as a legislative aide in the U.S. House of Representatives. After two years, he returned home to Tennessee where he worked on a U.S. Senate campaign before becoming the statewide Political Director for the Tennessee Democratic Party. In the fall of 2004, John Ray entered the University of Memphis School of Law, earning his Juris Doctor degree in December 2006 and promptly gaining admission to the Tennessee Bar in May 2007.
John Ray is serving his fifth term as the State Representative for District 55 in the Tennessee General Assembly.
He and Tamara are the proud parents of John, Finn, Henry, and their two guinea pigs, Frankie and Martha. John Ray practices law with the Nashville firm Clemmons & Clemons, PLLC, a boutique civil litigation firm that he co-founded with a lifelong friend in 2013. In his free time, he coaches his sons' baseball and basketball teams, plays ice hockey, exercises, reads, and spends as much time with Tamara and their boys as possible.