House Minority Leader – Rep. Craig Fitzhugh (D – Ripley)
Craig Fitzhugh was elected to represent the people of Tennessee's 82nd legislative district in 1994. He was chosen by his colleagues to serve as House Minority Leader in 2014. He is a small-town banker, an effective legislator, a devoted husband, father and grandfather. He was born in Brownsville, Tennessee and raised in nearby Ripley, where he lives and works to this day. He graduated from Ripley High School in 1968, where he played varsity baseball, football, and basketball on some of the earliest integrated sports teams. A graduate of the University of Tennessee at Knoxville and the UT College of Law, where in 2010 he was a finalist for its Presidency. He served four years active duty in the Air Force as a Captain in the Judge's Advocate General (JAG) Corps.
He returned to Ripley to practice law. In 1992, Craig joined the Bank of Ripley, where he currently serves as Chairman and CEO. There he created a bank grant program providing more than $300,000 to supplement classroom resources for local public school teachers. Craig is a strong advocate for public schools, improved health care especially in rural areas, and economic development throughout the state.
Craig and his wife of over 40 years, Pam have two children – Elizabeth and Tom – as well as four grandchildren: Marley, Hugh, BeBe and Ollie. Craig is a fourth-generation member of First Baptist Church, Ripley where serves there as a Deacon and Chairman of the Trustees. He is also an Eagle Scout and has been an assistant scoutmaster since 1981.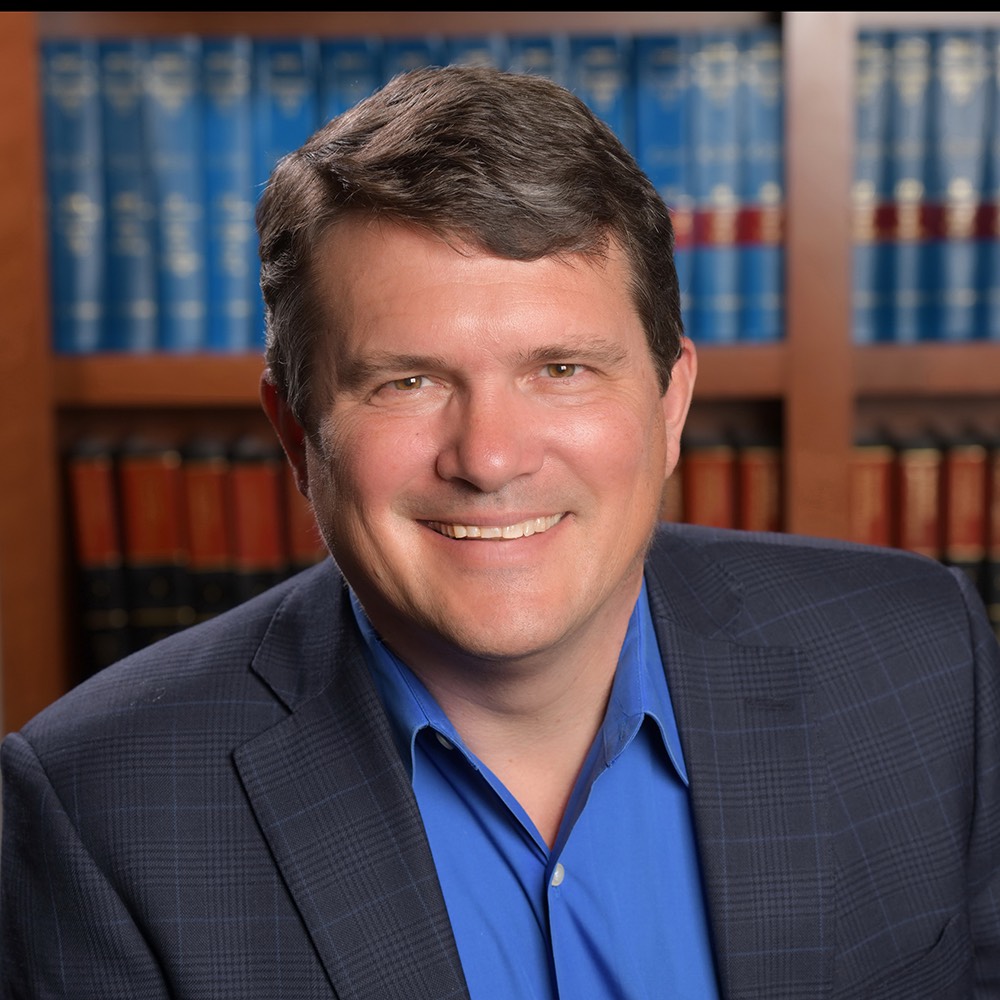 Democratic Caucus Chair – Rep. Mike Stewart (D-Nashville)
Mike Stewart graduated from the Webb School in Knoxville in 1983 and traveled out of state for college at the University of Pennsylvania, where he was awarded an R.O.T.C. scholarship. After college, Mike was commissioned as a Lieutenant in the United States Army. He served as a Platoon Leader in the Korean Demilitarized Zone and as an intelligence officer with a tank battalion in Operation Desert Storm, among other assignments.
Following active duty, he returned to Knoxville to attend the University of Tennessee College of Law, where he served on the Tennessee Law Review and on UT's National Moot Court team. While in school, Mike kept running into Ruth, who had gone to UT Medical school with his high school friends and was completing her medical residency at UT hospital. They married in 1994 and moved to the home in East Nashville where they live today.
Mike is a partner at Branstetter, Stranch and Jennings law firm. Recently, he was part of a team that obtained a five-hundred-ninety-million-dollar settlement for investors in an antitrust case against some of the nation's largest buyout companies.
Mike and Ruth have three children, Will, Joseph and Eve. They are members of East End United Methodist Church.